Collectable items from the New Forest Shop.


© Copyright Collectables South 2010 - 2022 Company No: 08769537

Stamps
Large selection of UK, Europe and Rest of
World stamps, covers, postal stationery, plus
albums and kiloware.
Jewellery
Costume and Fine Jewellery in this category
includes rings, necklaces, pendants, bracelets
and menswear. Currently largest category in
the shop.
Music & Media
Vinyl, CD's, DVD's, Laser Discs, Cassettes,
Tapes, Audio Books included here, variety of
styles from vintage to modern.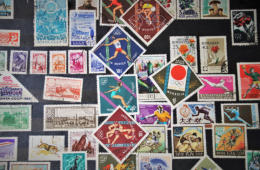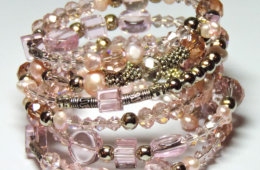 Comics
Marvel, DC, EC, Indies plus others, early 70's
Modern Age, single comics to graphic novels.
Pokemon TCG
This is a growing category ranging from Base
Set to Sun & Moon with Full Art, Holos,
Reverse Holos, Promos and other country
cards. Many more to list.
Coins & Banknotes
Range of Coins and Banknotes from UK, Europe
and Rest Of World.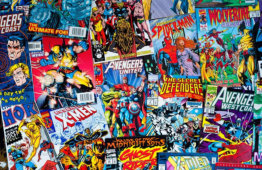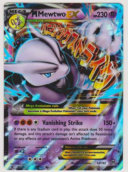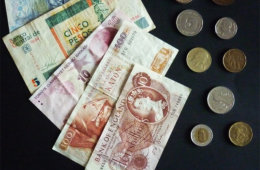 Item Categories
Collectables South has an ever increasing variety of products for sale. The categories below show the current range of items we have
to offer. Click on the images to display the items currently listed.


Postcards
Real photographic, printed and coloured cards
covering a variety of types.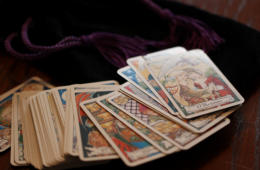 Cigarette Cards
Small range of cards available, Cavendars and
World.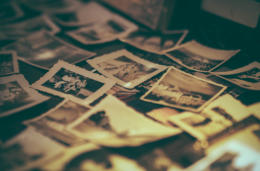 Photos
From transportation to social history.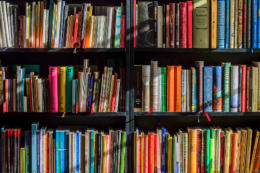 Books
Growing subjects from Manga, Travel, Fiction
Non Fiction, Railways and Military.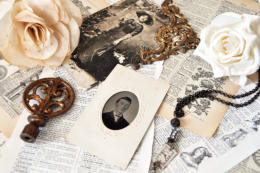 Ephemera
Collectables, History, Memorablia, Autographs
and Oddments.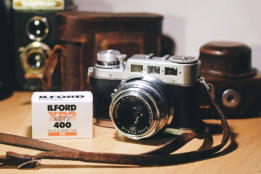 Cameras
Small selection from Vintage to 35mm and
Accessories.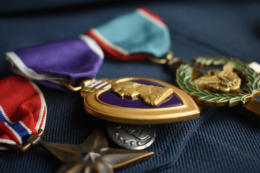 Medals & Badges
Military and Religious Medals and Badges.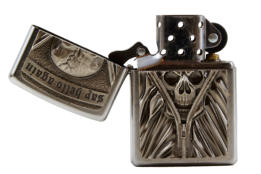 Lighters & Cases
Small selection of lighters and Cigarette Cases.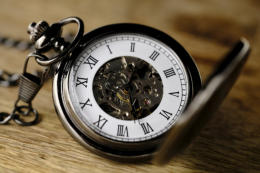 Watches
Watches for Men, Women, Vintage and New.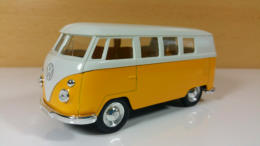 Die Cast Models
Selection of brands of Cars and Motorcycles.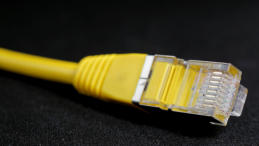 Cables & Cases
Cables, Phone, Tablet and Laptop Cases.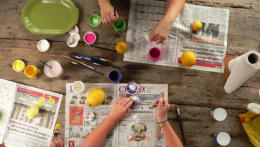 Crafts
Crafts and Adult Colouring Books.

Ornaments
Glass, Metal Porcelein, China Ornaments
and Vintage Kitchenware.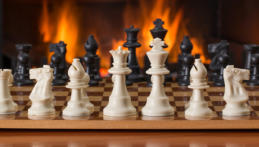 Gaming
Wargames, RPG, Warhammer, World Of
Warcraft, Fantasy Flight, PC Gaming.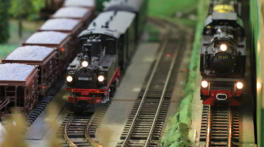 Model Railways, Kits and Hobbies
Model Railway Components, Plastic Construction
Kits and Other Hobbies.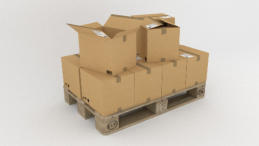 Job Lots
Watch this space for single quantities of items
to clear.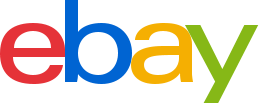 Collectables South On Ebay
Visit Our Ebay Shop for the latest Auctions.