© Copyright Collectables South 2010 - 2022 Company No: 08769537

Collectable items from the New Forest Shop.

News
Collectables South Latest Updates.

Many Thanks to Royal Mail
Many thanks to Royal Mail during the
COVID-19 crisis, although busier than
Christmas, still delivering the mail on
time in almost all areas of the UK.
Europe and Rest Of World have
slightly longer than normal delivery
times.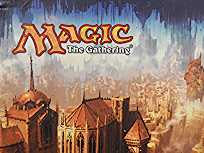 Jewellery Costume & Fine
The Jewellery category is now the
largest in the shop with a wide range
of costume and fine necklaces,
bracelets, pendants, rings and
accessories.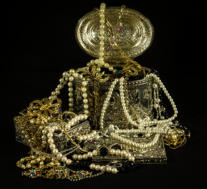 Posted on 2021-12-30 13:36:00
COLLECTABLES SOUTH EBAY SHOP TO RE-OPEN 01/01/2022.
The Collectables South Ebay shop is to re-open on January 1st 2022 after a 6 month break. Auction and Buy It Now items will be featured, all can be accessed from this shop via the last section on the Item Categories button. Good luck with the bidding.
Posted on 2021-02-22 17:35:00
COLLECTABLES SOUTH MOBILE AND TABLET WEB SITE NOW LIVE.
The version of Collectables South web site for Mobile Phones and Tablets is now live. We hope you find the new layout with all the functions of the main site user friendly. The Collectables South team.
Posted on 2021-01-15 00:00:01
BRAND NEW COLLECTABLES SOUTH WEB SHOP IS LIVE!
The new look and updated Collectables South web shop is now live. Easier to use and visually modern. One version for PC,s and another currently being developed optimised for Mobile Phones and Tablets. Thank you for all your support. The Collectables South team.
Posted on 2019-02-18 20:30:00
DC Modern Age Comics & Hardbacks in Stock.
We have acquired a collection of DC Modern Age comics in High Grade unread conditions. All are being offered at less than other retailers prices, the hardbacks at up to 50% less than high street retailers and all at free postage. Look under the DC Comics category to view the selections on offer.